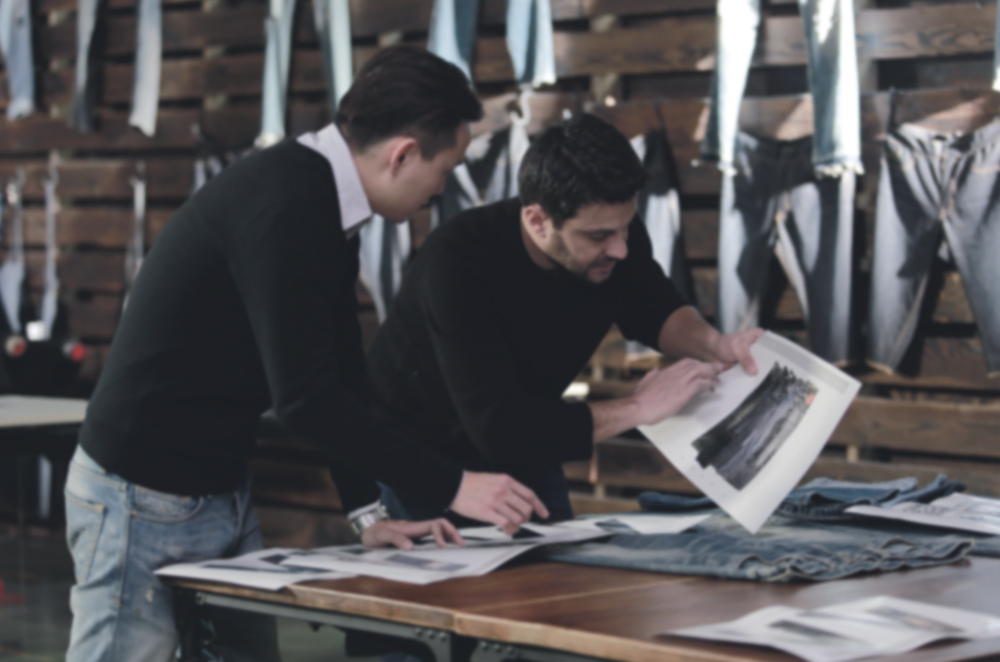 The J. D. United Research and Development Center that provide creative and unique taste in clothing design was established in 2008. The center is primarily responsible for the design and R&D of surfaces, accessories, styles, washing process, with the team making occasional as well as regular visits to various cities that are considered fashion capitals of the world, including New York, London, Paris and Tokyo, to research fashion trends and obtain the latest market information. This is in the effort of helping our clients to better understand the fashion trends, hot sale products products, and to introduce brand new series of innovative products to open up different level of the markets. The center is also responsible for subsequent tracking of the market to provide feedback. Through analyzing the fashion trends in the market, the center is able to make the company products' designs and specifications smoother and more logical. The research team will tailor-make and design unique products for different clients depending on their brand images and development strategies, while providing the development trends for new materials to support them in their brand creation as well as assist in establishing a unique position in the market for their brands.

The research team not only provides market analysis of the fashion trends for major brands, but also helps our clients to reduce the time and cost for research and development in order to quickly respond to the needs of the market. J. D. United will continue to be innovative and create win-win situations as its ultimate goal. In the future, we will continue to provide the newest designs and the good quality, in order to creative value for our clients.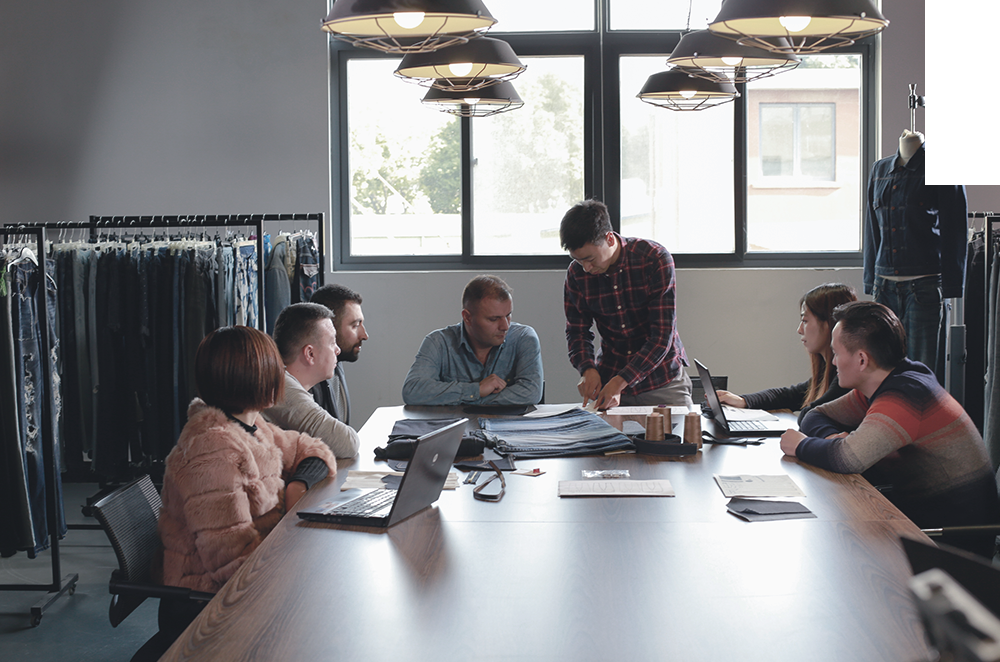 The fashion industry is the second largest industry in the world, so we have a huge responsibility to protect the environment. Our sustainability philosophy is not only applied to the use of raw materials, but is also required of our suppliers. In addition to ensuring the corporate philosophy of sustainable management is adhered to by our suppliers, we maintain a high standard when it comes to controlling the environmental impact of fabric development, while also expanding the use of environmentally friendly materials to gradually replace raw materials that leads to high degree of pollution.
Strong R&D team
We provide customers with comprehensive solutions and one-stop services, including development and design of fabrics, finishing, accessories and washing products
7
Turkish Finishing Engineer